In this post you find Words Crush: Hidden Words! answers for all level and stages. In the overview you find all answers sorted by level-pack in a full complete solution of Words Crush.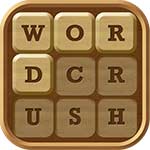 Words Crush is one of the greatest word puzzle games on app stores for the whole family. Please do not confuse Words Crush with Word Crush (without "s"). They sound similar but are different apps!
In each level, you will see a mix of letters . Your job is to find the searched word by looking wipes over the letters. Find the hidden words to solve a level! With this game you can easily improve your vocabulary, concentration and spelling skills.
The quiz is actually seperated in five different modes: easy, normal, hard, extreme and variety. To go to the next mode you must finish the stages before.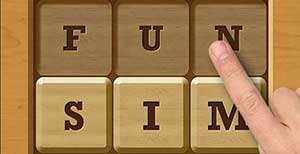 Words Crush Answers by Level-Packs and Stages
Now you can see all the answers of Words Crush in the following overview. Just click on a level to jump to the right answers. At the bottom of each answers you find a link to get back to this words crush overview.
Words Crush Answers Overview
Just Click on Level Pack you need to solve and you see the answers for this stage.
Words Crush download
You can download words crush for free if you have a iphone/ipad on itunes store and if you have a android device on google play store.
Similar to Words Crush
If you have already solved all level and are looking for similar apps like words crush you must check the wonderful apps Wordbrain and Word Word Academy.